Across the globe, many young people live on the margins of society. Whether they are trapped in crushing poverty, internally displaced, or made refugees by conflict, each day can be a struggle to survive. Yet even amidst the most severe challenges, the indomitable spirit of childhood and youth is never extinguished. In the second instalment of his photojournalism feature 'This World,' CABLE Contributing Editor David Pratt provides a cameo insight into a range of Young Lives from across the world. 
---
IMAGE 1/19: Guarded by government troops, children gather near a village under threat from Islamist insurgents. Niger (2012).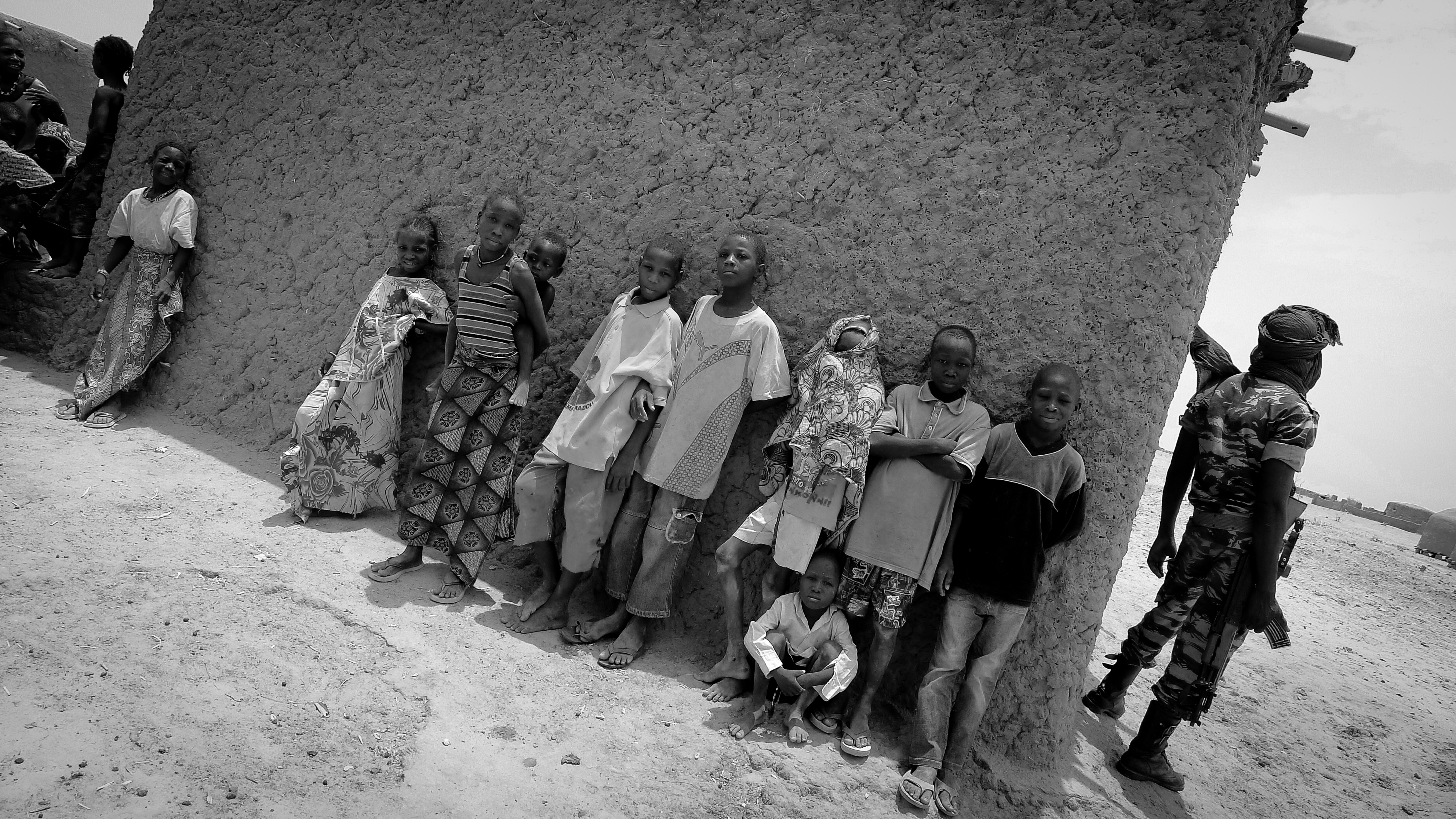 ---
IMAGE 2/19:  Pro-separatist youths guard a barricade in Donetsk, Eastern Ukraine (2015).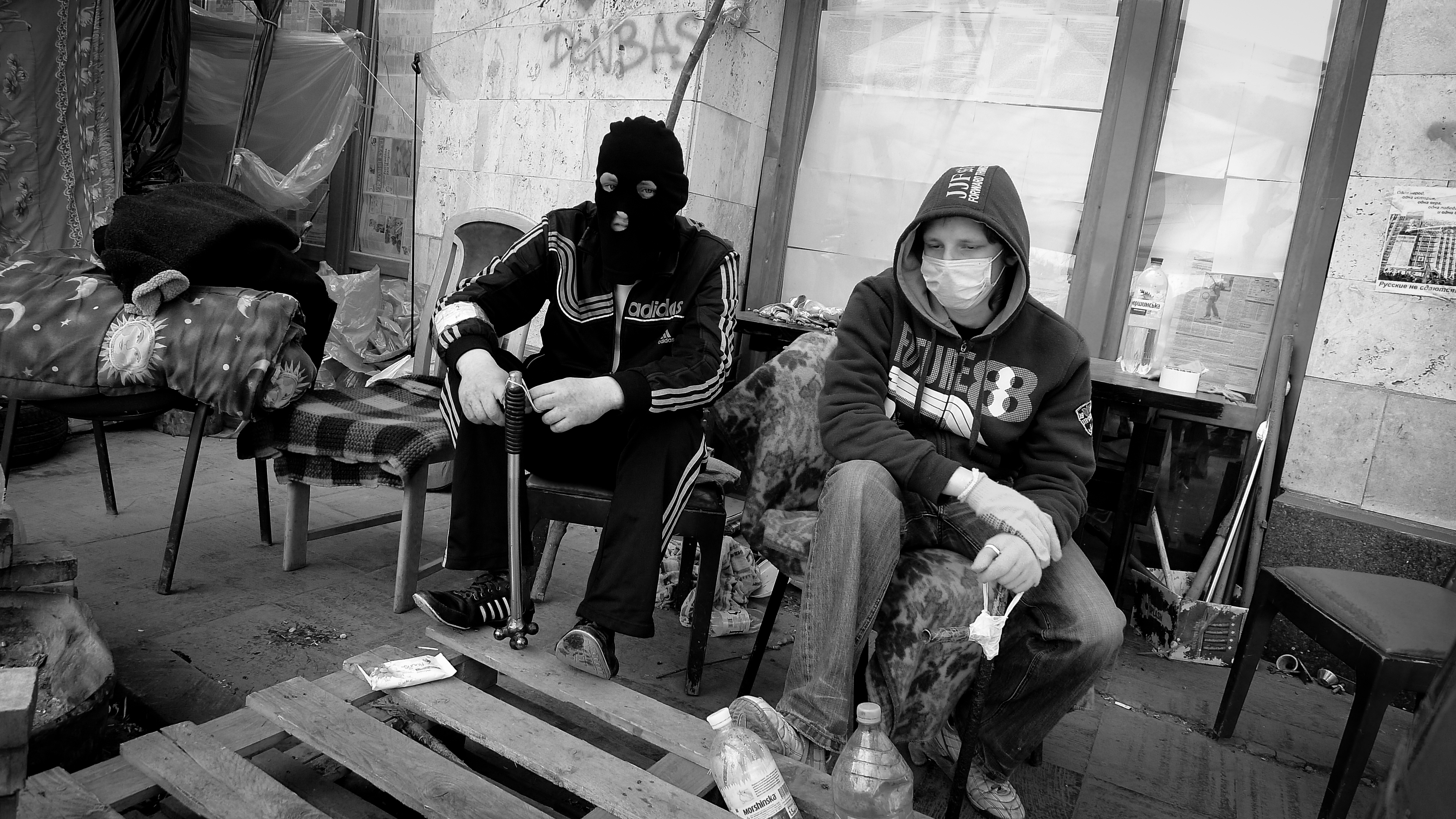 ---
IMAGE 3/19: A boy traumatised after inter-tribal fighting between Hutu and Hunde fighters in the Democratic Republic of Congo (2012).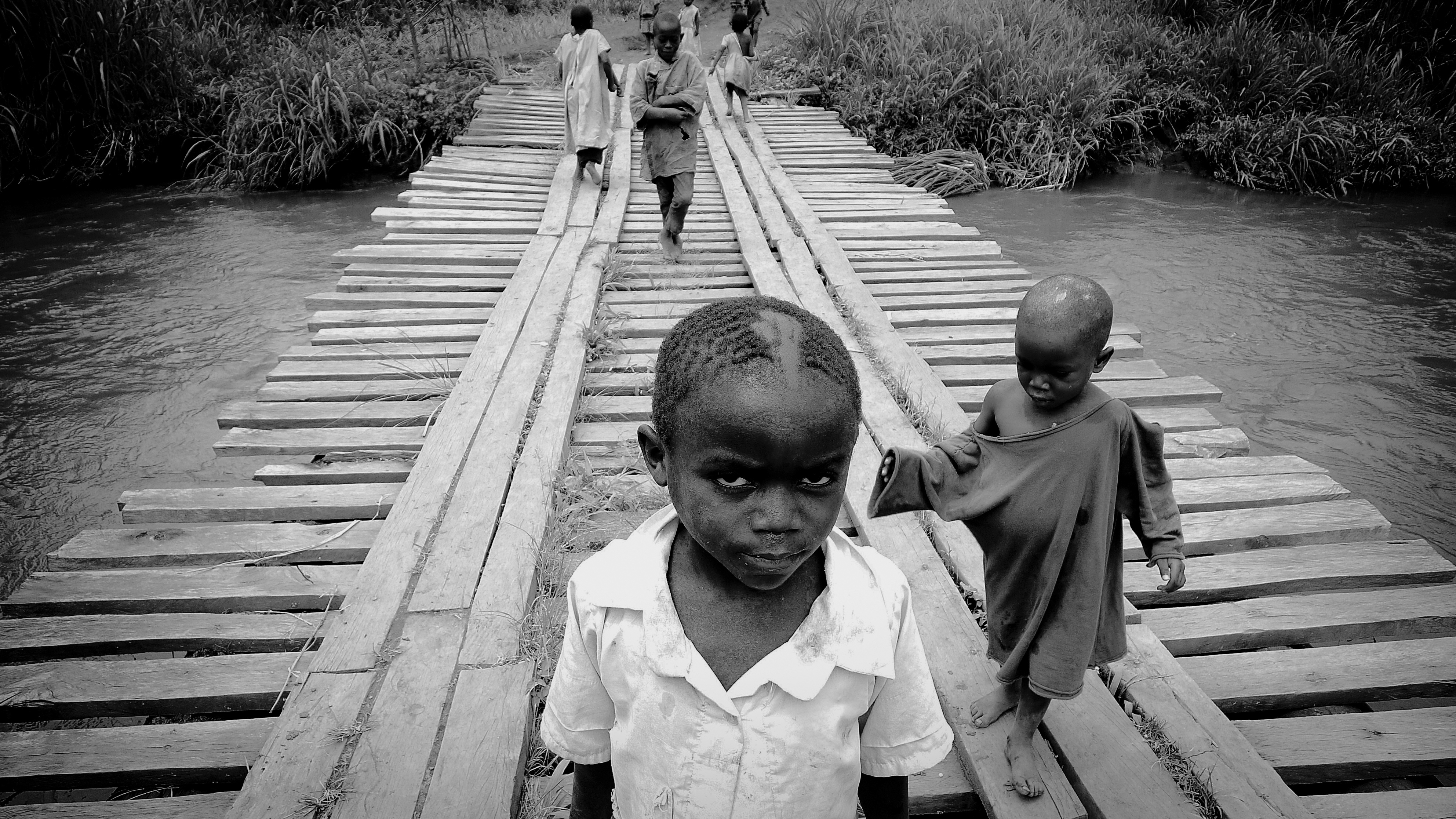 ---
IMAGE 4/19: A girl stabbed and robbed for her mobile phone lies wounded in an alleyway in a Korogocho neighbourhood in Nairobi, one of the city's most notorious slums. She survived the attack. Kenya (2012).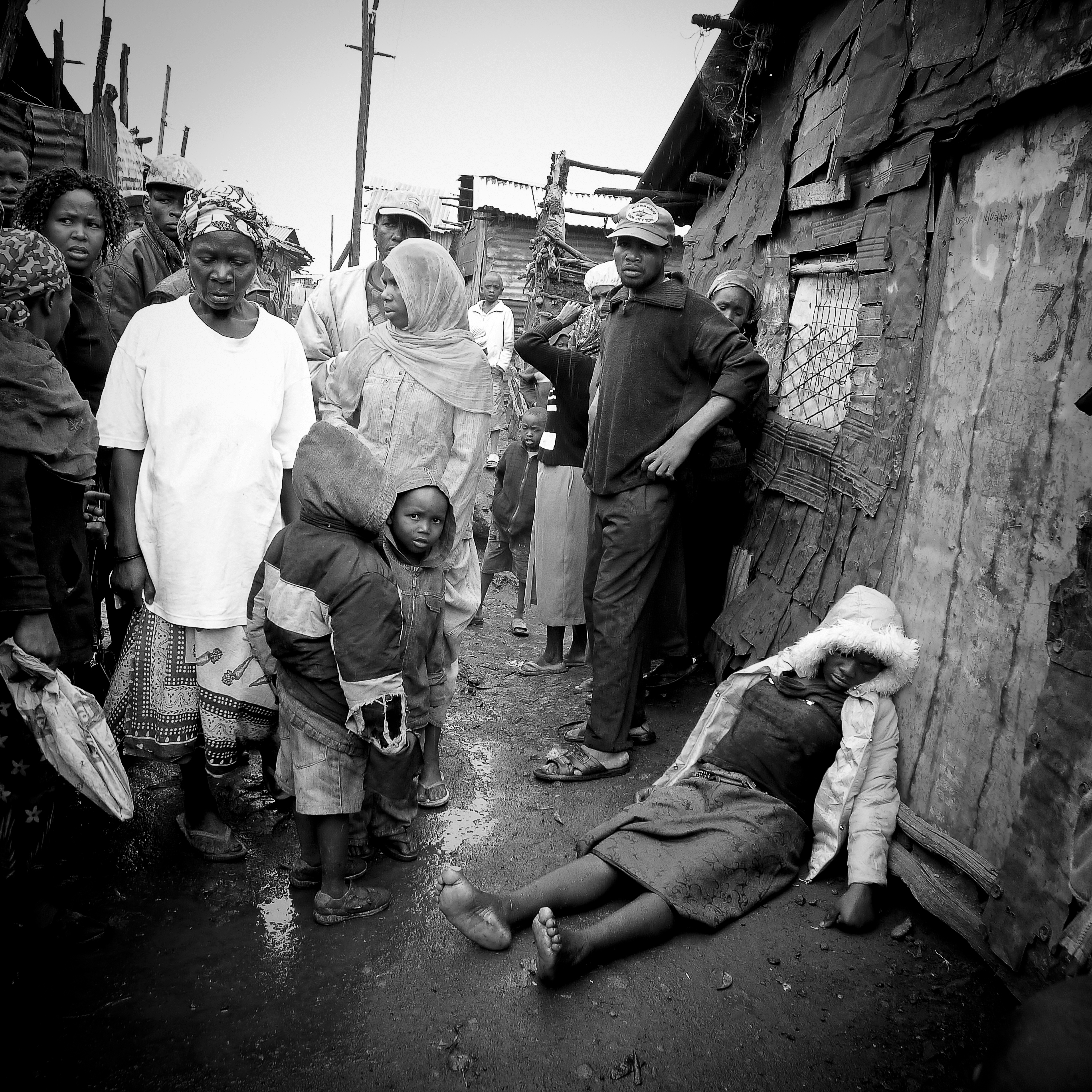 ---
IMAGE 5/19: Boys fish at dawn on Lake Malawi. The work can be backbreaking and those who venture out in boats are sometimes drowned. Malawi (2013).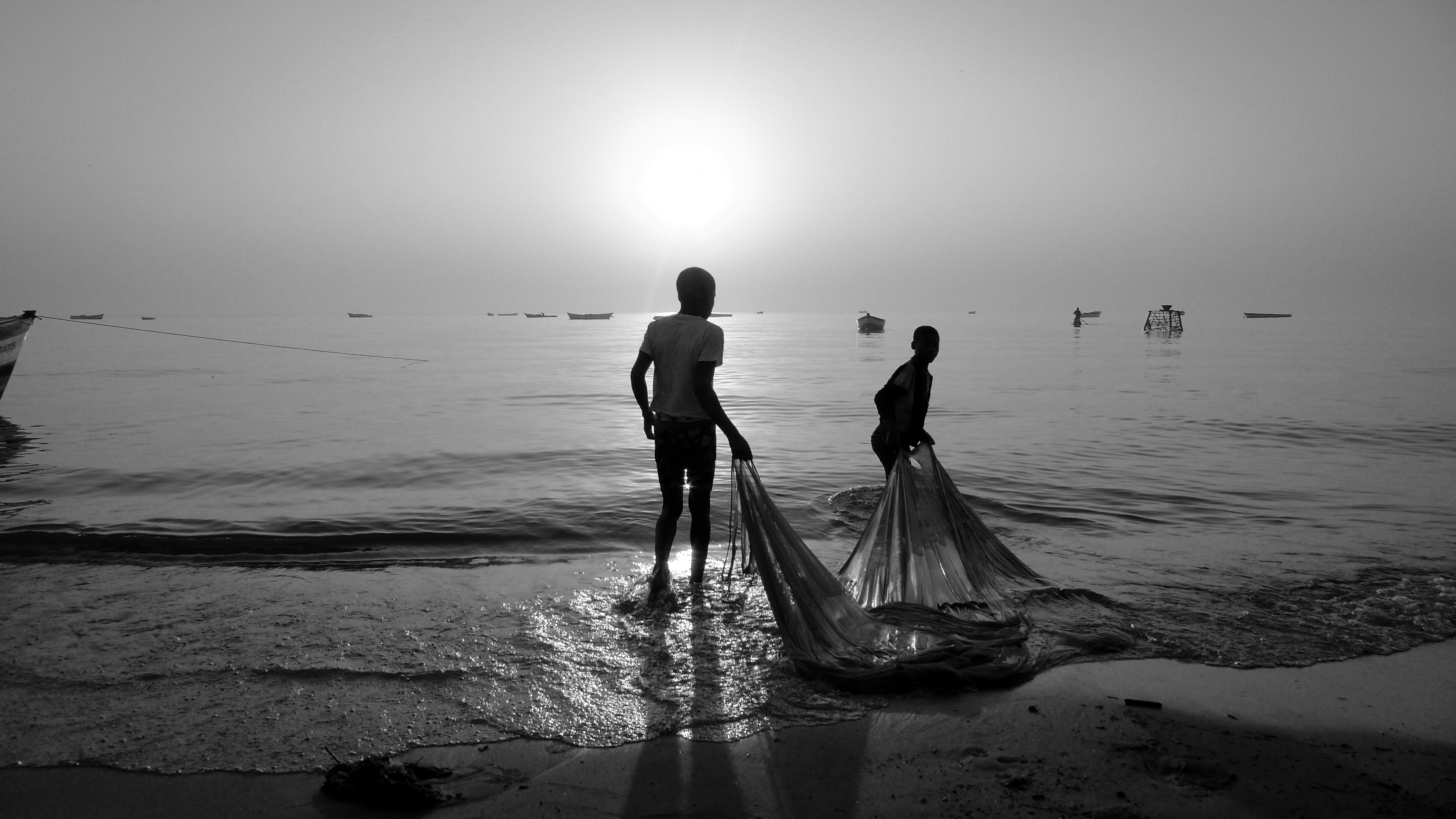 ---
IMAGE 6/19: Children peer in at a food stall during an arts carnival held every year to commemorate the deaths of local banana plantation workers in a massacre by paramilitaries. Colombia (2014).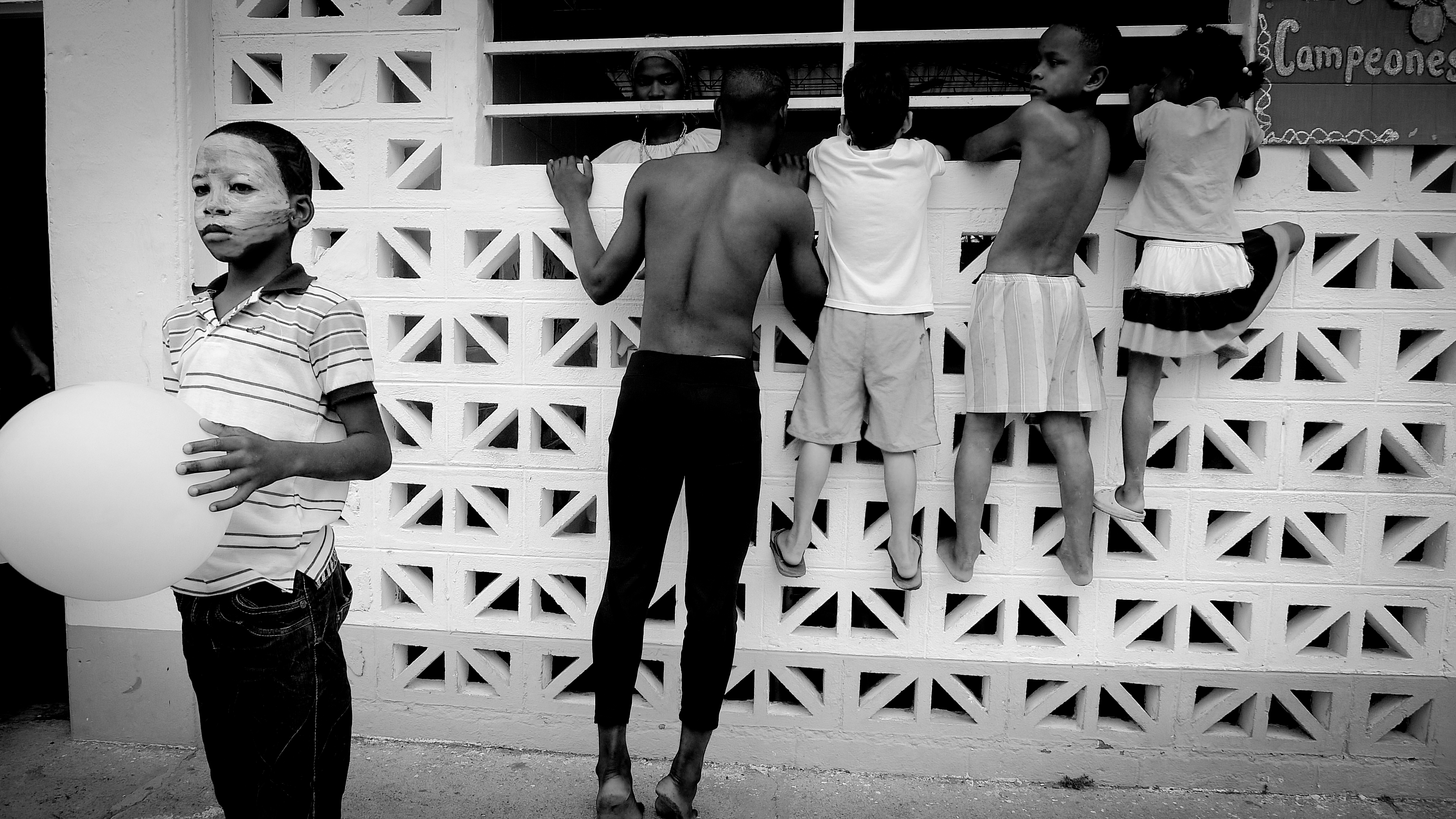 ---
IMAGE 7/19: A sick Syrian refugee baby bitten by mice lies in a rundown building in the Turkish port city of Izmir (2015).
---
IMAGE 8/19: A  hungry toddler about to be weighed at an aid centre. South Sudan (2014).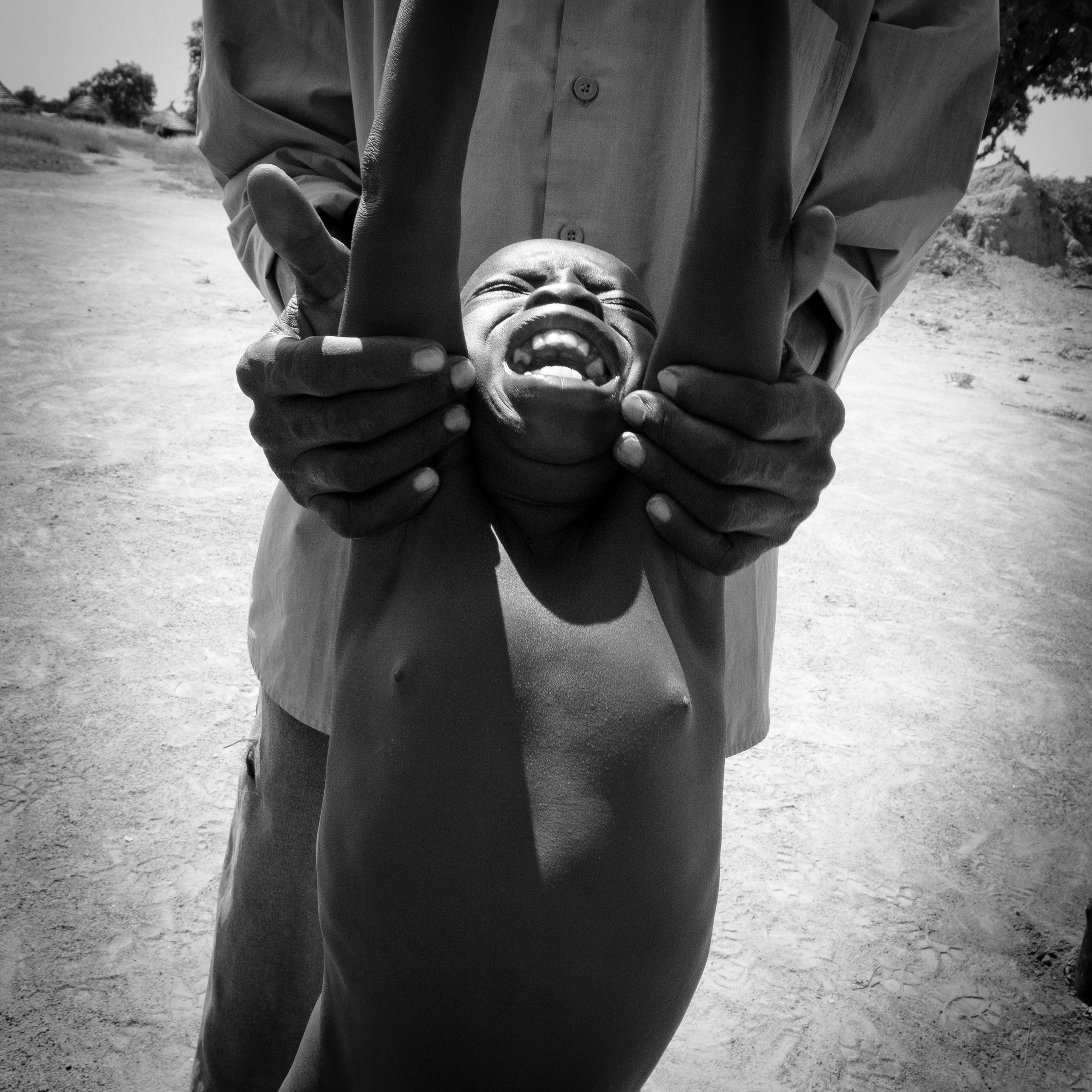 ---
IMAGE 9/19: Muslim girls outside a school in a camp for displaced people in central Mogadishu, Somalia (2013).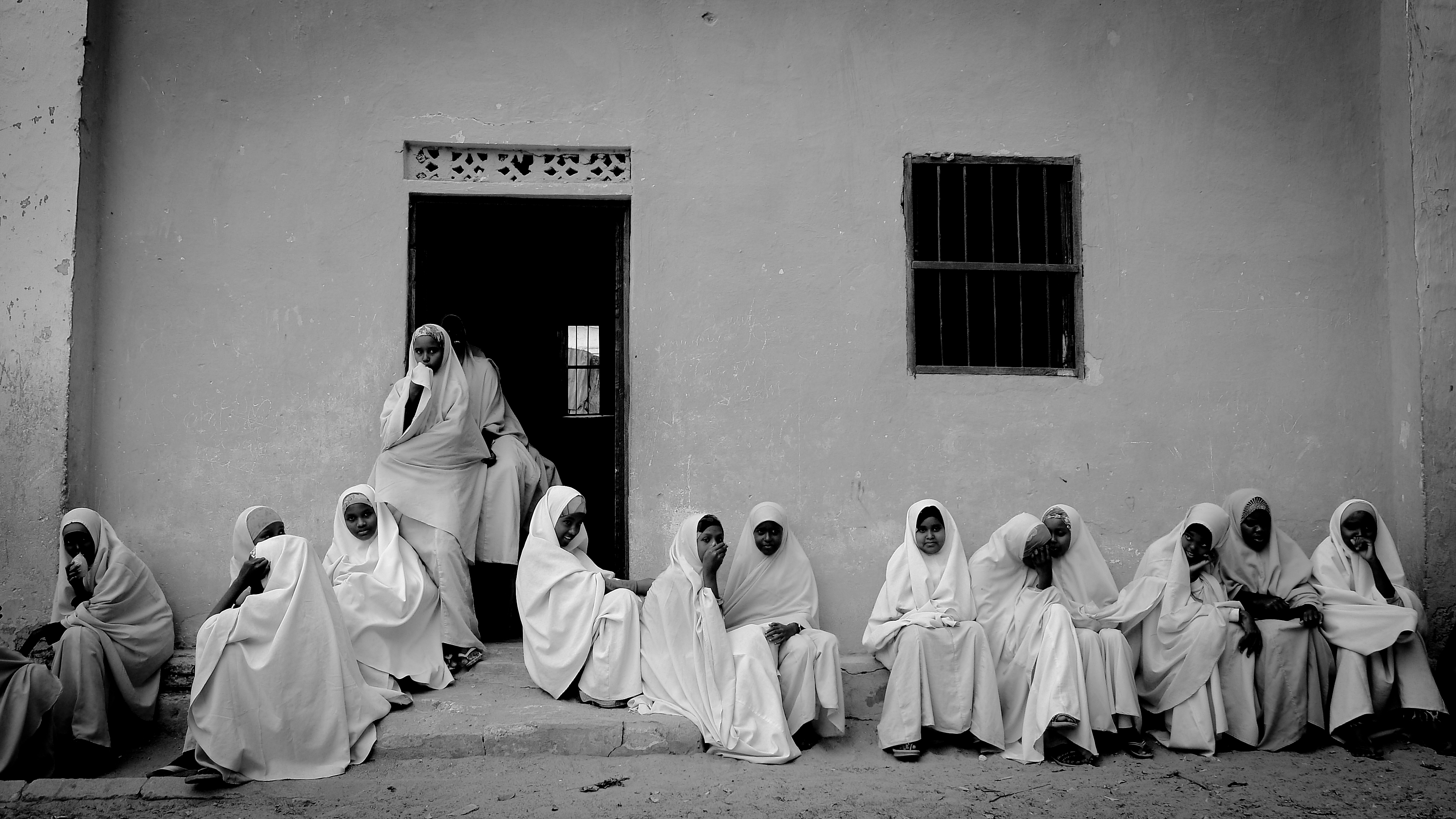 ---
IMAGE 10/19: Indigenous Embera children play at a camp, watched over by soldiers. The camp is often attacked by paramilitaries. Colombia (2014).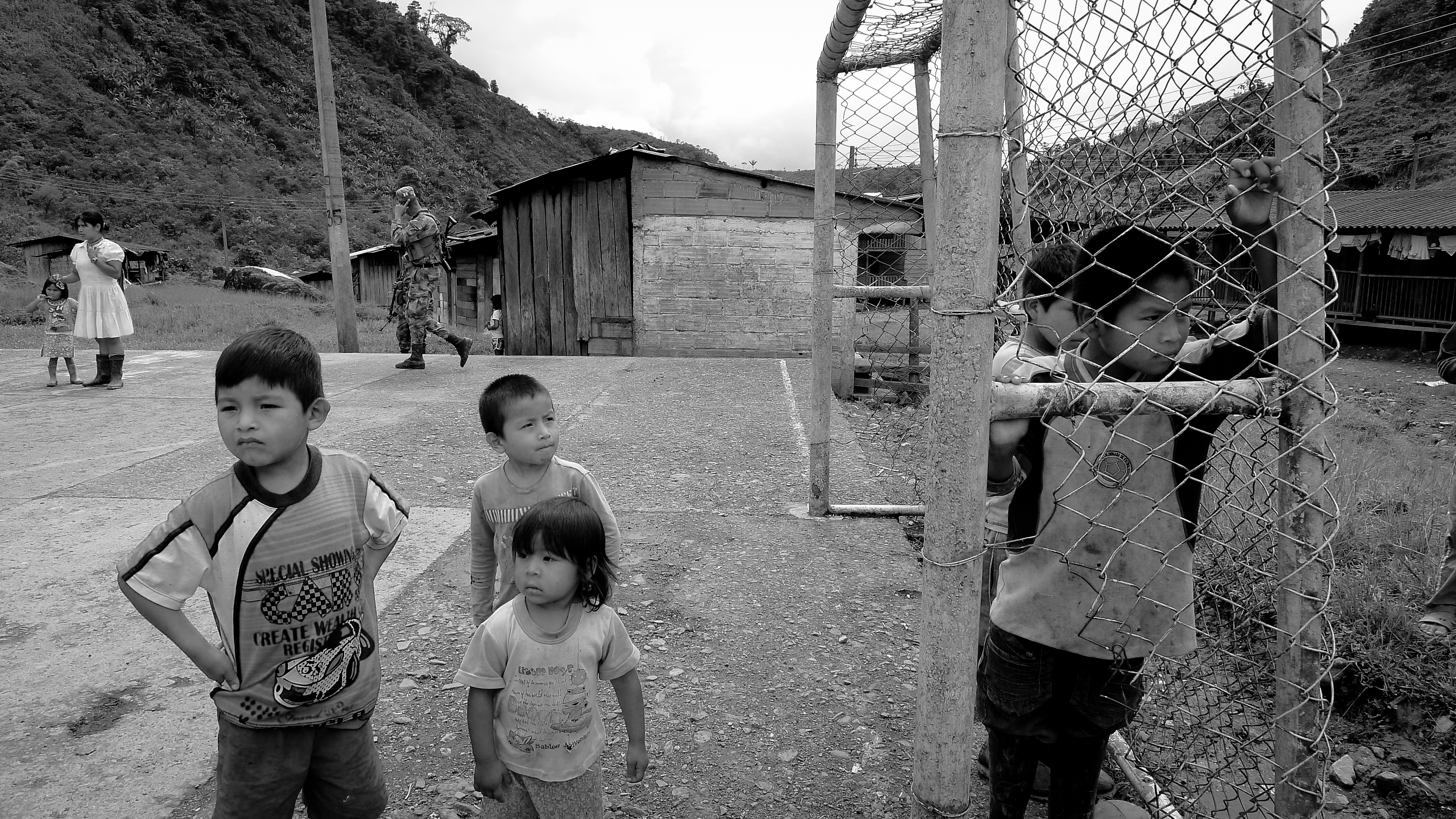 ---
IMAGE 11/19: A shop front in a slum neighbourhood where many children have been badly affected by pollution from a giant garbage dump that sits in the middle of their community. Somaliland (2013).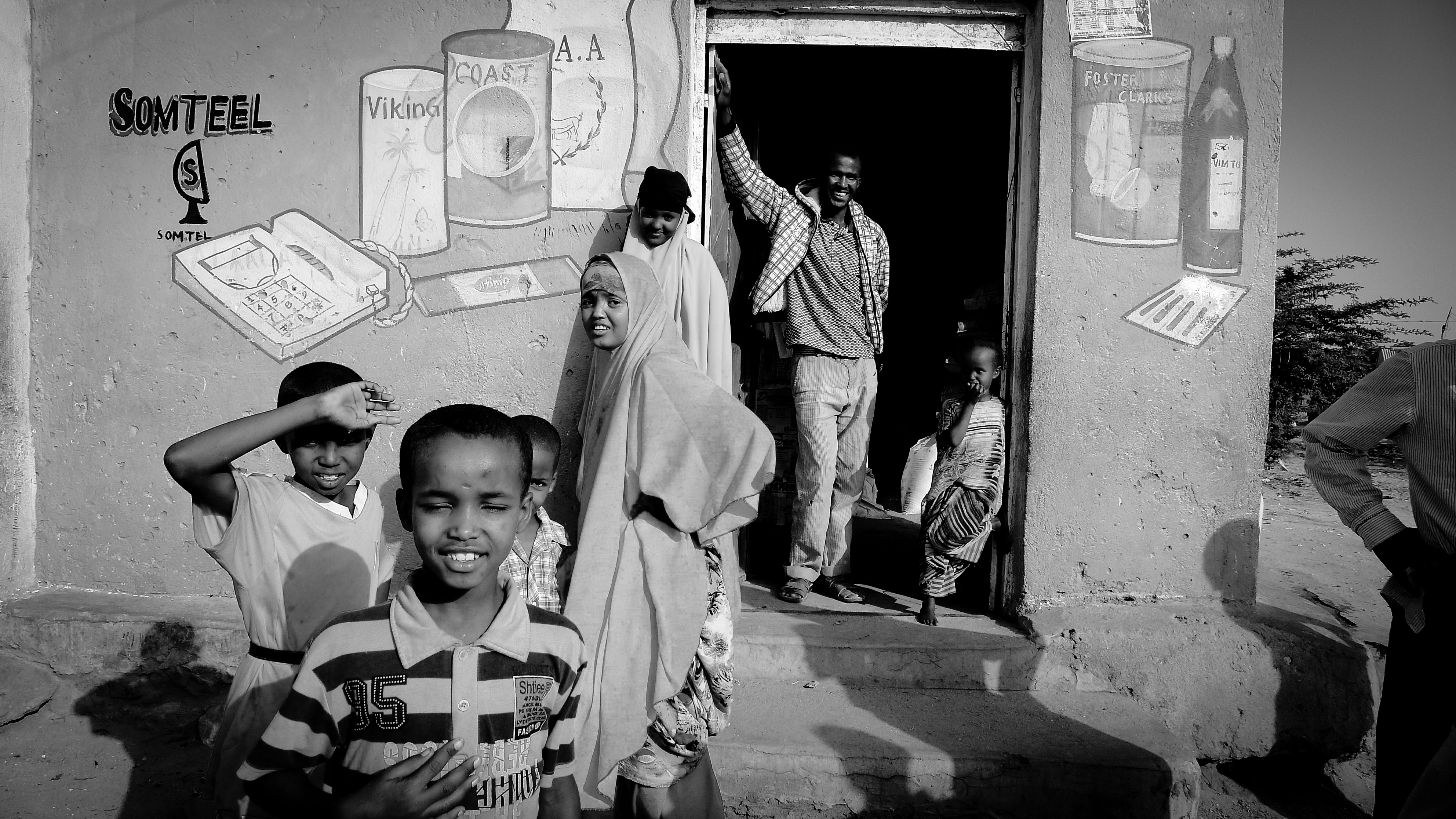 ---
IMAGE 12/19: Children watch a food distribution at Hajj Ali camp for those displaced by fighting in nearby Mosul and Hawija. Iraq (2017)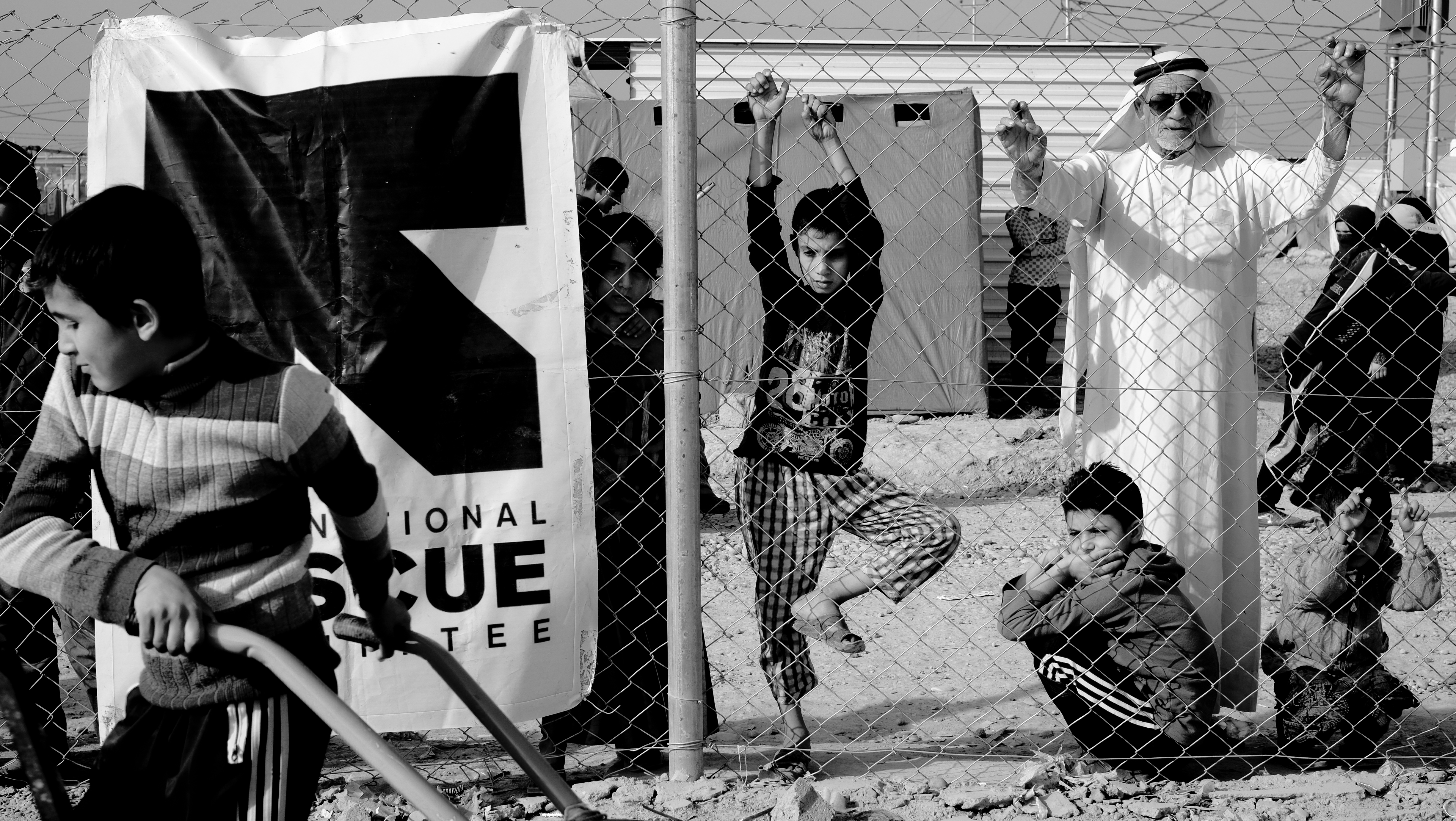 ---
IMAGE 13/19: Boys play in the alleyways of Kibera slum in Nairobi, one of Africa's biggest slum communities. Kenya (2014).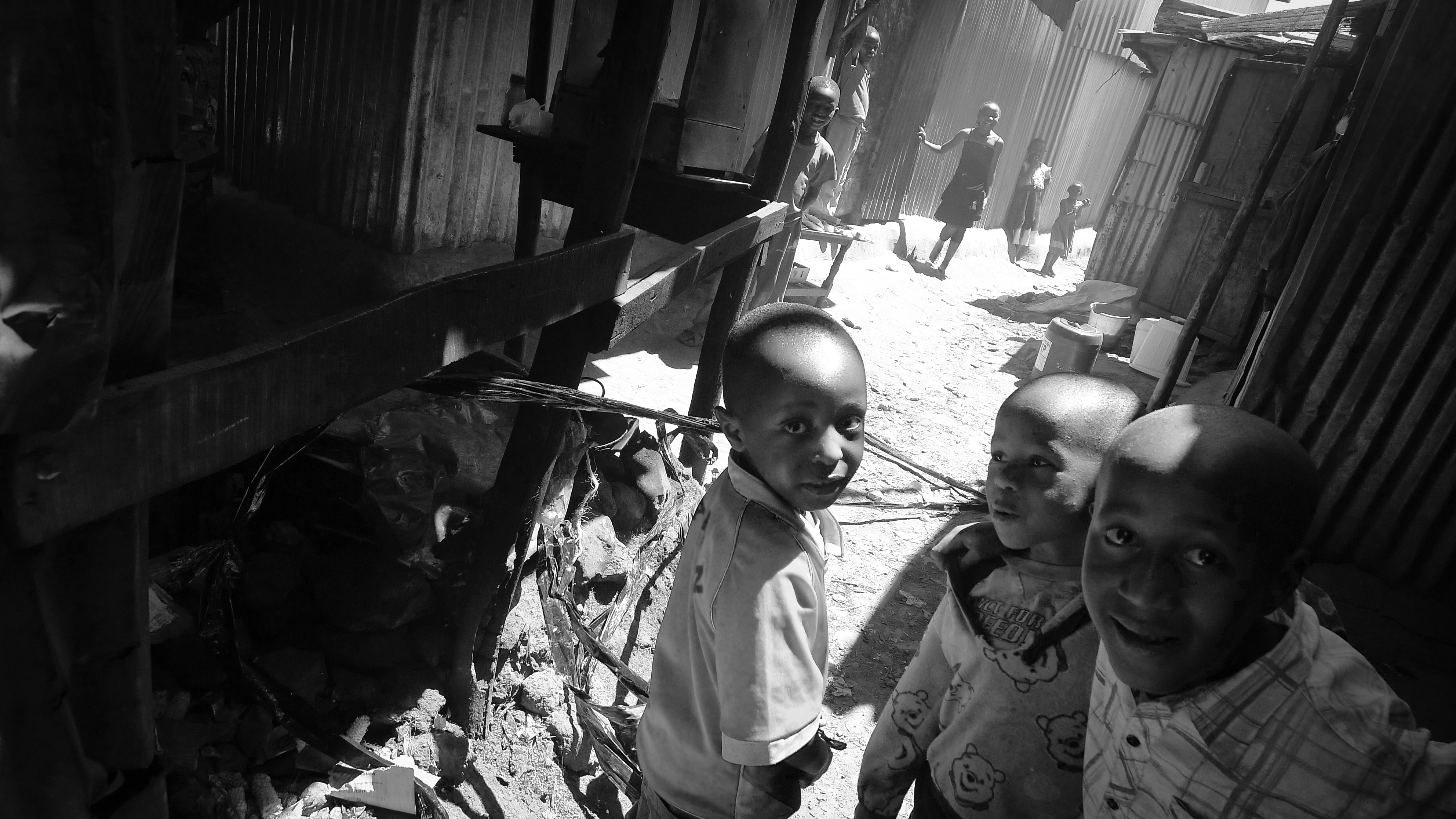 ---
IMAGE 14/19: A boy stands in a rundown school doorway in rural Malawi, near the border with Tanzania. The area is notorious for child trafficking. (Malawi) 2013.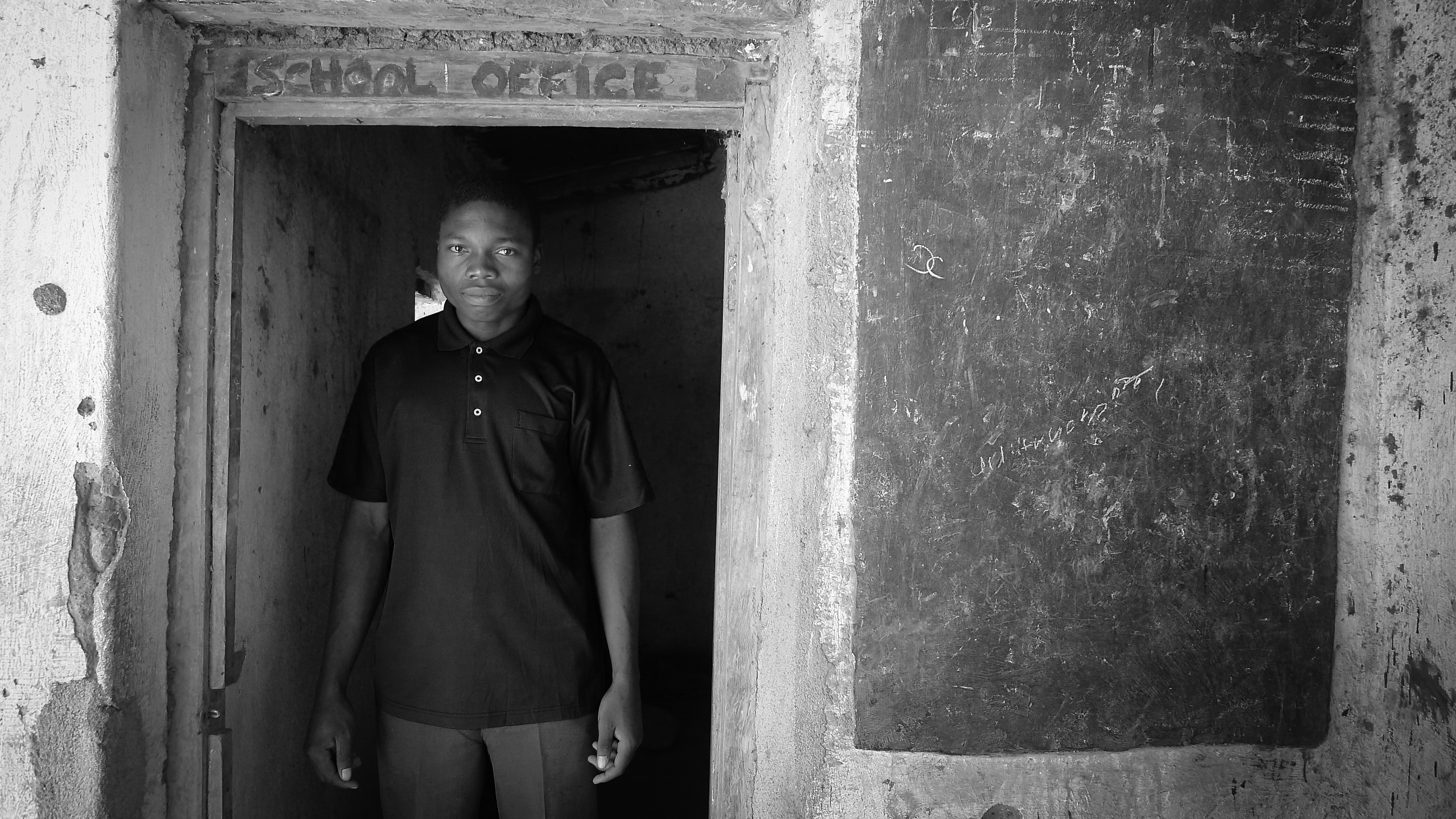 ---
IMAGE 15/19: A youth brass band in rural Colombia (2014).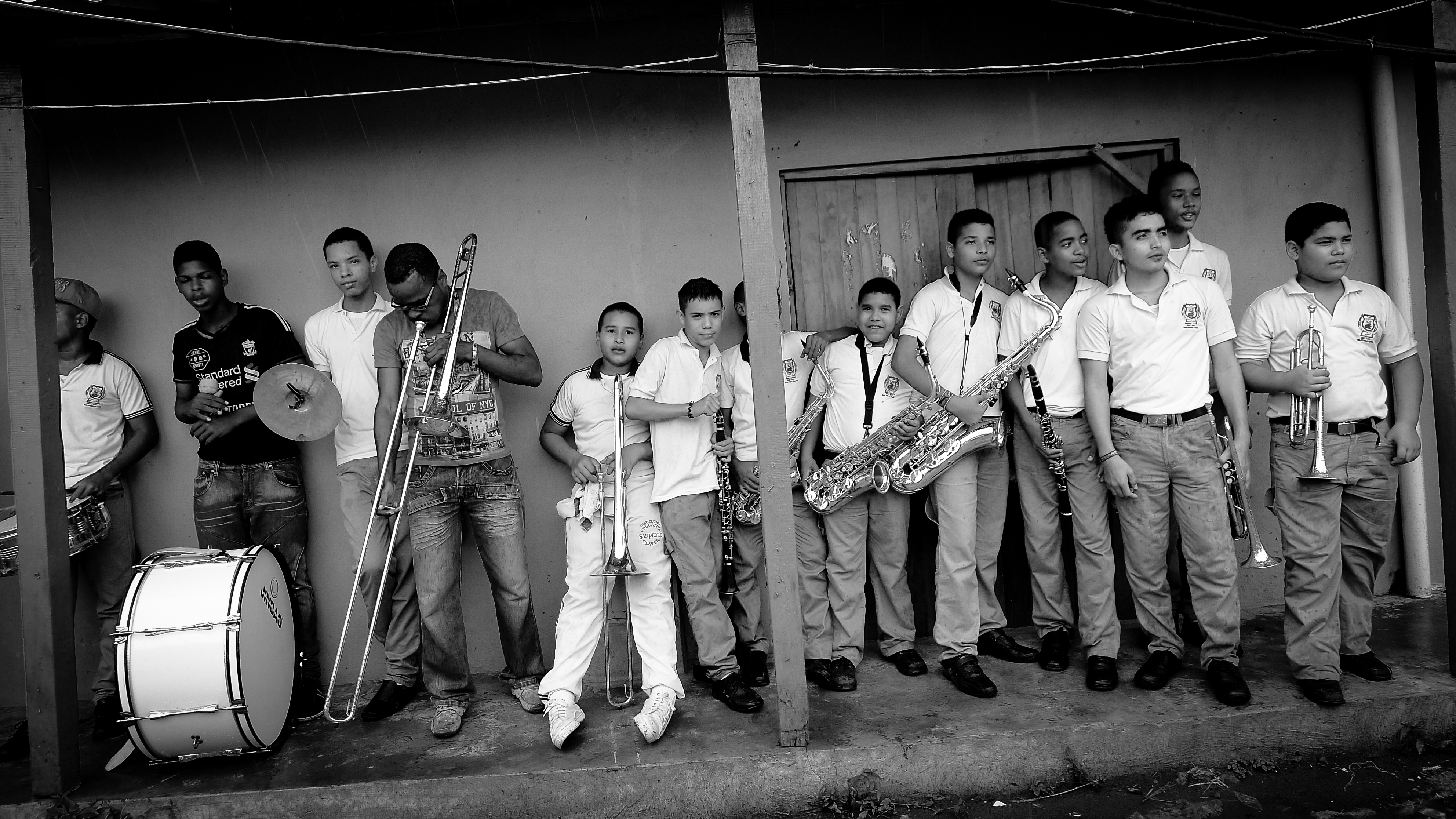 ---
IMAGE 16/19: A little boy suffering from a serious fever in a camp for the displaced near Juba, South Sudan (2014).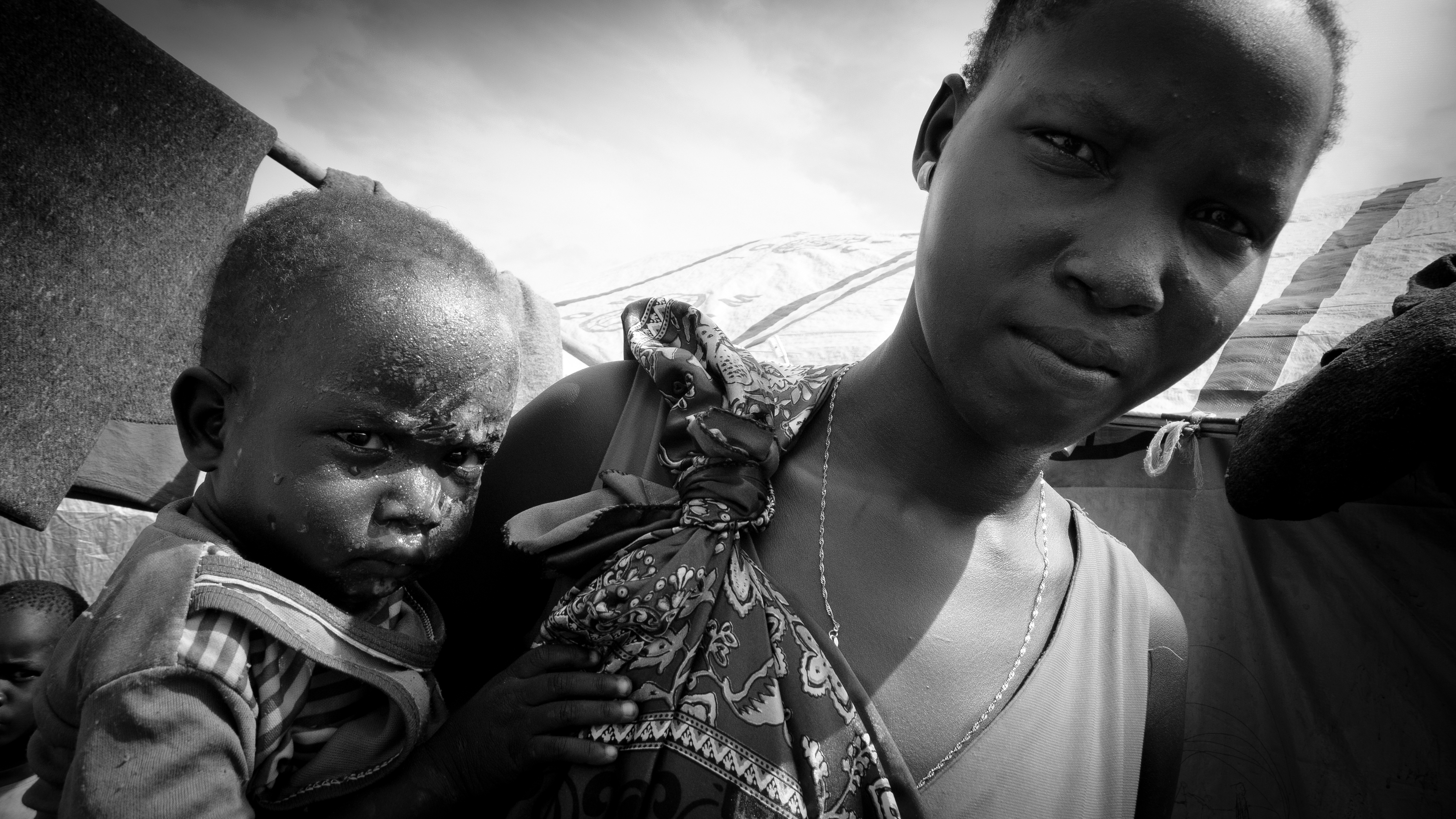 ---
IMAGE 17/19: Boys play in the Indian Ocean surf on the Mogadishu coast, watched over by a security guard patrolling the beach against Islamist insurgents. Somalia (2013).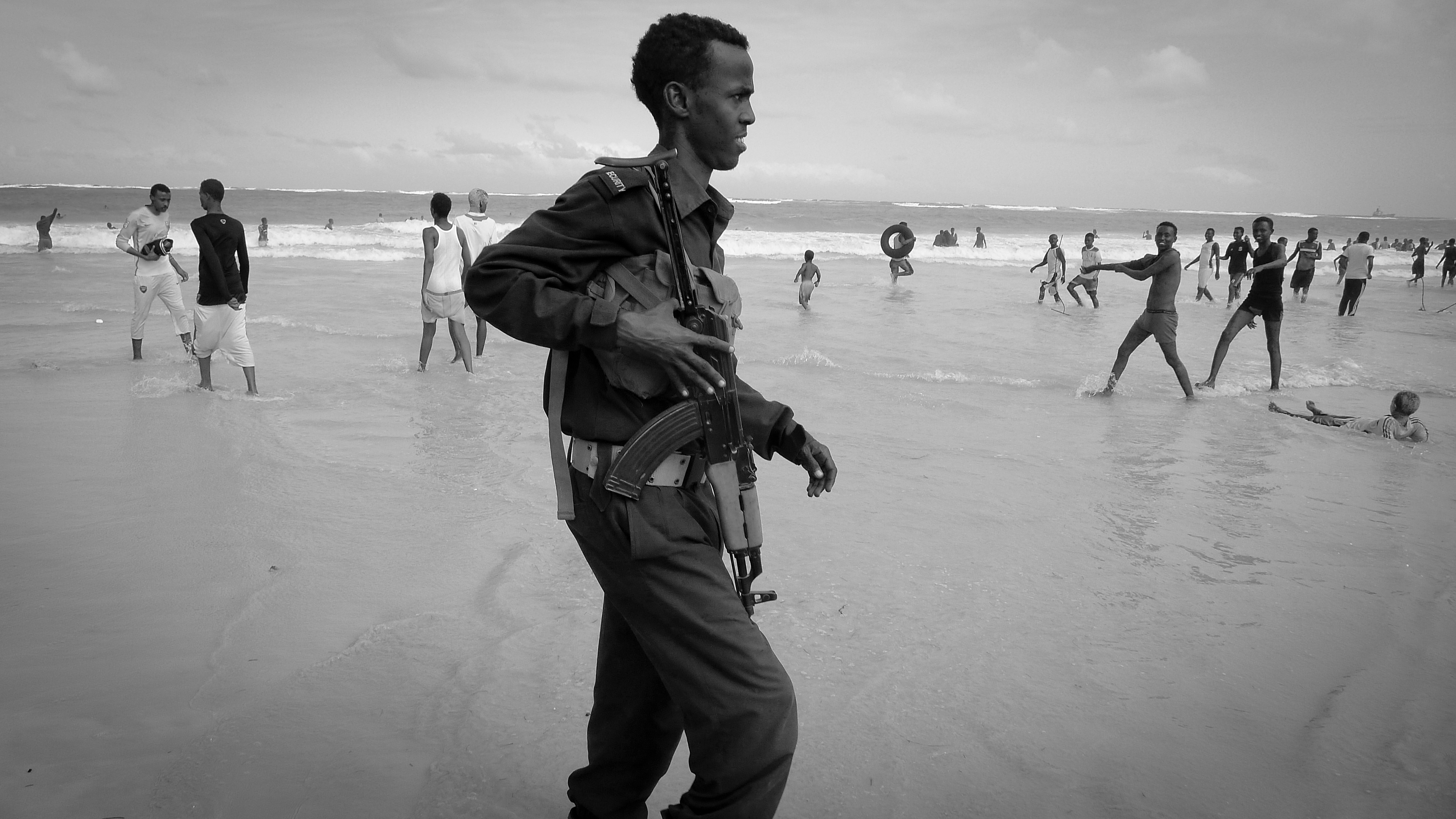 ---
IMAGE 18/19: Children who have just fled their village after it was liberated from the jihadist group Boko Haram. North Eastern Nigeria (2016).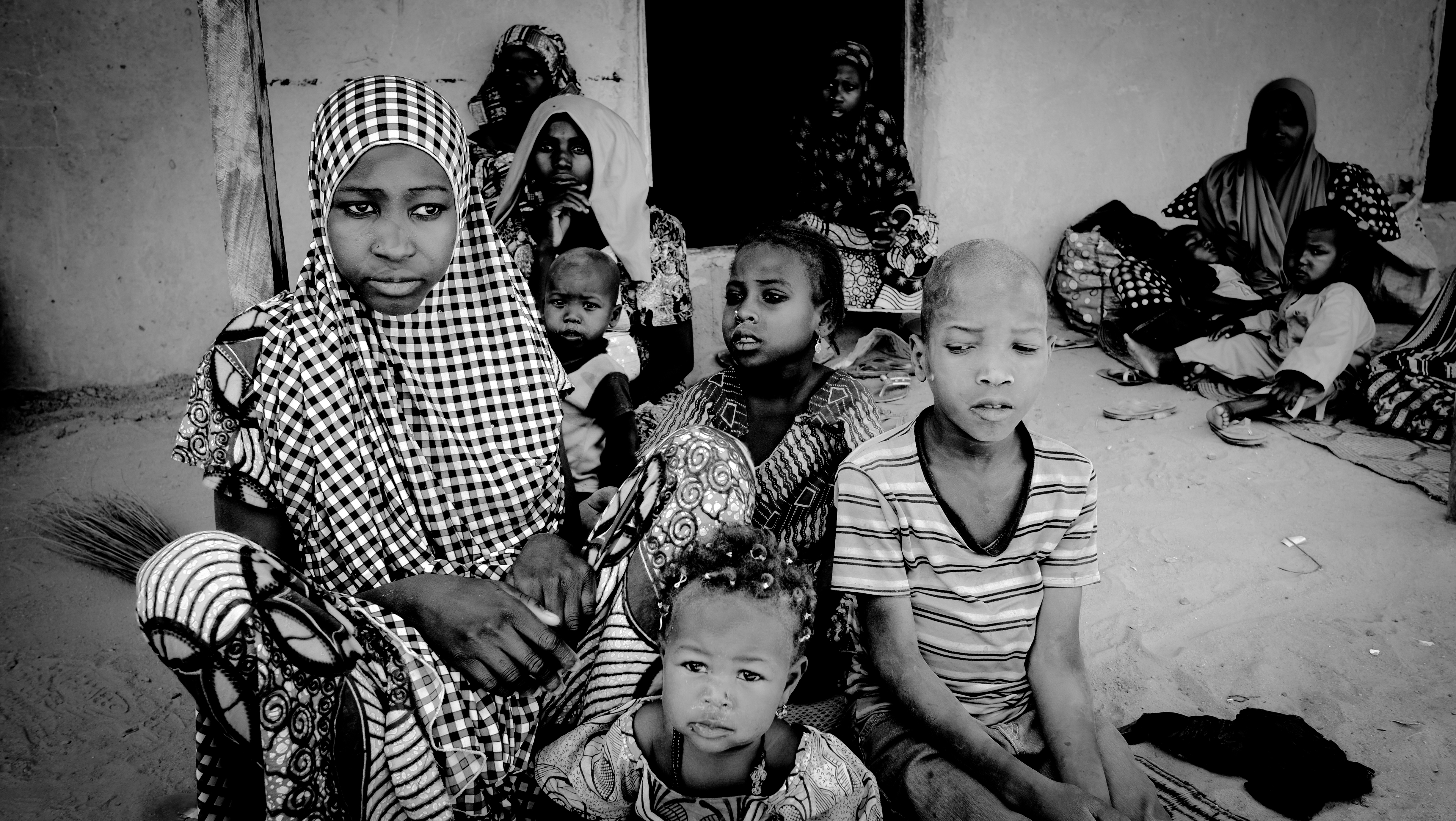 ---
IMAGE 19/19: Syrian refugee children whose families have taken up residence in slum districts of the port city of Izmir, Turkey (2015).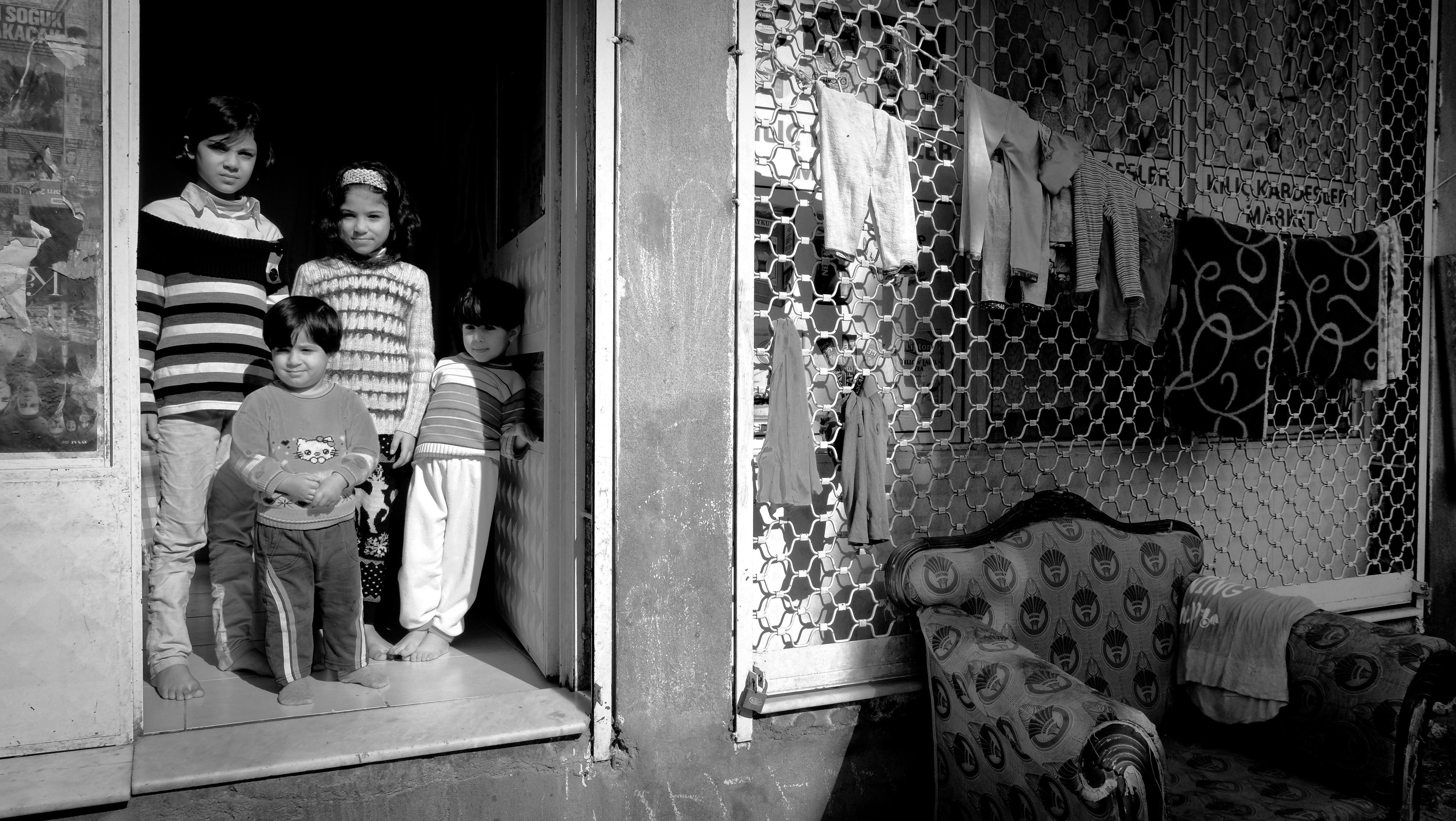 ---
David Pratt is a multi-award winning journalist, photographer, broadcaster and editor. As a correspondent, his specialist areas include conflict, humanitarian, security and intelligence issues, especially in the Arab and Islamic world and sub-Saharan Africa. He is a Contributing Editor at CABLE and at the Herald/Sunday Herald. He is on Twitter at: @foreigncorr1
---
Feature image: A mother with her daughter at a humanitarian feeding station. Niger, 2012. © David Pratt.
All images in this feature: © David Pratt.
---